Caregivers in the Middle: A Guide for Family Caregivers of Children and Individuals With Dementia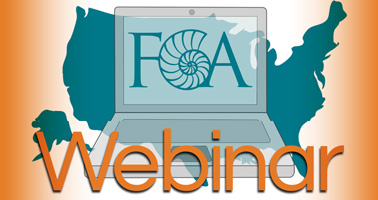 Family caregivers often balance the challenging role of parenting child(ren) while also providing care to a family member living with Alzheimer's or dementia. This webinar will provide caregivers with strategies for understanding the perspectives of children during the caregiving experience and discuss ways of promoting the well-being of the entire family.
Objectives:
Review common challenges experienced by caregivers while raising children
Describe strategies to help children and adolescents understand the behavior of their family member with dementia
Discuss the importance of self-care while caregiving and parenting
Speaker: Ali Molaie, M.A.
Ali Molaie is an advanced doctoral student in the Clinical Psychology Program at the University of Nevada, Reno (UNR). Ali currently works as a Caregiver Coach at the UNR Nevada Caregiver Support Center, where he provides individualized and group support services for family caregivers of persons with dementia and the people for whom they provide care. Prior to entering the doctoral program at UNR, Ali earned a Bachelor of Arts degree in Psychology at the University of California–Santa Barbara and a Master of Arts degree in Clinical Psychology at Teachers College, Columbia University. The focus and passion of Ali's work is promoting the emotional well-being and quality of life of older adults.