Preventing Burnout for the Dementia Caregiver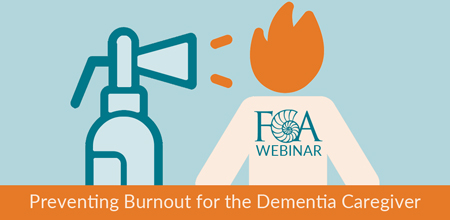 Any kind of work, regardless of how enjoyable or personally meaningful it may be, can lead to burnout. And, it is well-documented that the stress of caregiving, especially without respite or a predictable conclusion, often leads to health problems, including depression and cardiovascular disease. Quality of life and the ability to care for a family member or friend can be at risk. At the same time, caregivers often view self-care, hobbies, and enjoyment of pastimes as inaccessible or as an unnecessary indulgence. Preventing Burnout for the Dementia Caregiver will help caregivers understand the importance of self-care and how it can foster positive caregiving experiences, without burnout. Strategies for guilt-free, self-care will be discussed.
Learning Objectives:
Learn about the concept of burnout as a predictable result of certain patterns of experience
Learn how burnout affects dementia caregivers' health, well-being, and capacity to provide care
Identify strategies for preventing burnout and improving care
Speaker: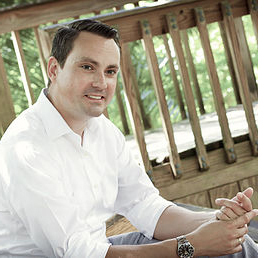 Dr. Daniel Paulson is an assistant professor in the Department of Psychology at the University of Central Florida. His primary clinical interests include caregiving and dementia evaluation of older adults. He completed his Bachelor's degree in psychology at Virginia Tech in 2002 and his Master's degree in Psychological Sciences from James Madison University in 2005. He then moved to Detroit where he completed the Ph.D. program in Clinical Psychology at Wayne State University. His graduate training was supported in part through an NIH T-32 award in Aging and Urban Health at the Institute of Gerontology. He went on to complete the clinical neuropsychology pre-doctoral internship program at the Medical University of South Carolina before moving to Orlando. As a faculty member at UCF, Dr. Paulson teaches in the Clinical Psychology Ph.D. program and directs the Orlando Later-Life Developmental Research Lab (OLDeR Lab) where his research focuses on both dementia caregiving and late-life depression.