Elderwise
Seattle, WA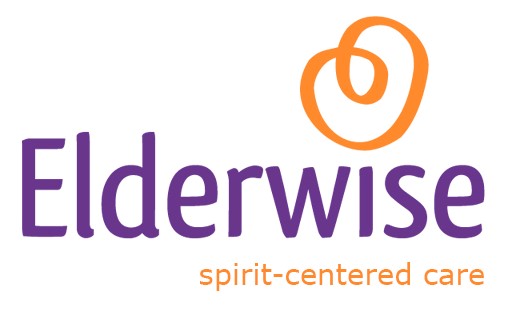 Using the Spirit-Centered Care® philosophy at its core, Elderwise teaches, models, and promotes culture change among caregivers, family members, and healthcare professionals by recognizing the intrinsic value of each person and their capacity to live a rich and joyful life regardless of their cognitive or physical condition. For more than 24 years Elderwise has been providing arts-based activities, guided discussion, and movement with music, while fostering a safe environment for adults living with memory loss in Seattle, Washington.
Like many adult day programs across the nation, Elderwise was forced to temporarily suspend in-person activities. In efforts to stay connected with its community, Elderwise mailed pictures and letters to participants. One participant shared "Dear L– and all the group at Elderwise. (It) just made me cry to see the pictures and letter you sent. Not being with you all is the worst part of the virus for Patty and me." Annually serving 100 adult day program participants pre-Covid, Elderwise pivoted to create two online communities: MiniWise, to foster connectivity through small conversations, and ArtWise, a six-week art program in which participants create and share watercolor art.
Witnessing the benefit of online communities, Elderwise intends to continue providing these programs to participants who may continue to be unable to leave their homes once in-person programming reopens.
Additionally, during the pandemic Elderwise began developing an online training course for professional and family caregivers using The Elderwise Way: A Different Approach to Life with Dementia, authored by Elderwise co-founder Sandy Sabersky and Ruth Neuwald Falcon. The book, published in 2020, is often described as "graceful" and sparks comments such as: "This Elderwise approach has put a new thought into my head/heart.  It's not so much what I need to "do" for John, but who I need to "be" for him."
Elderwise is part of the inaugural group of collaborating organizations that in 2021 opened the Memory Hub, a partnership created by the University of Washington Memory and Brain Wellness Center.