We're here to help you.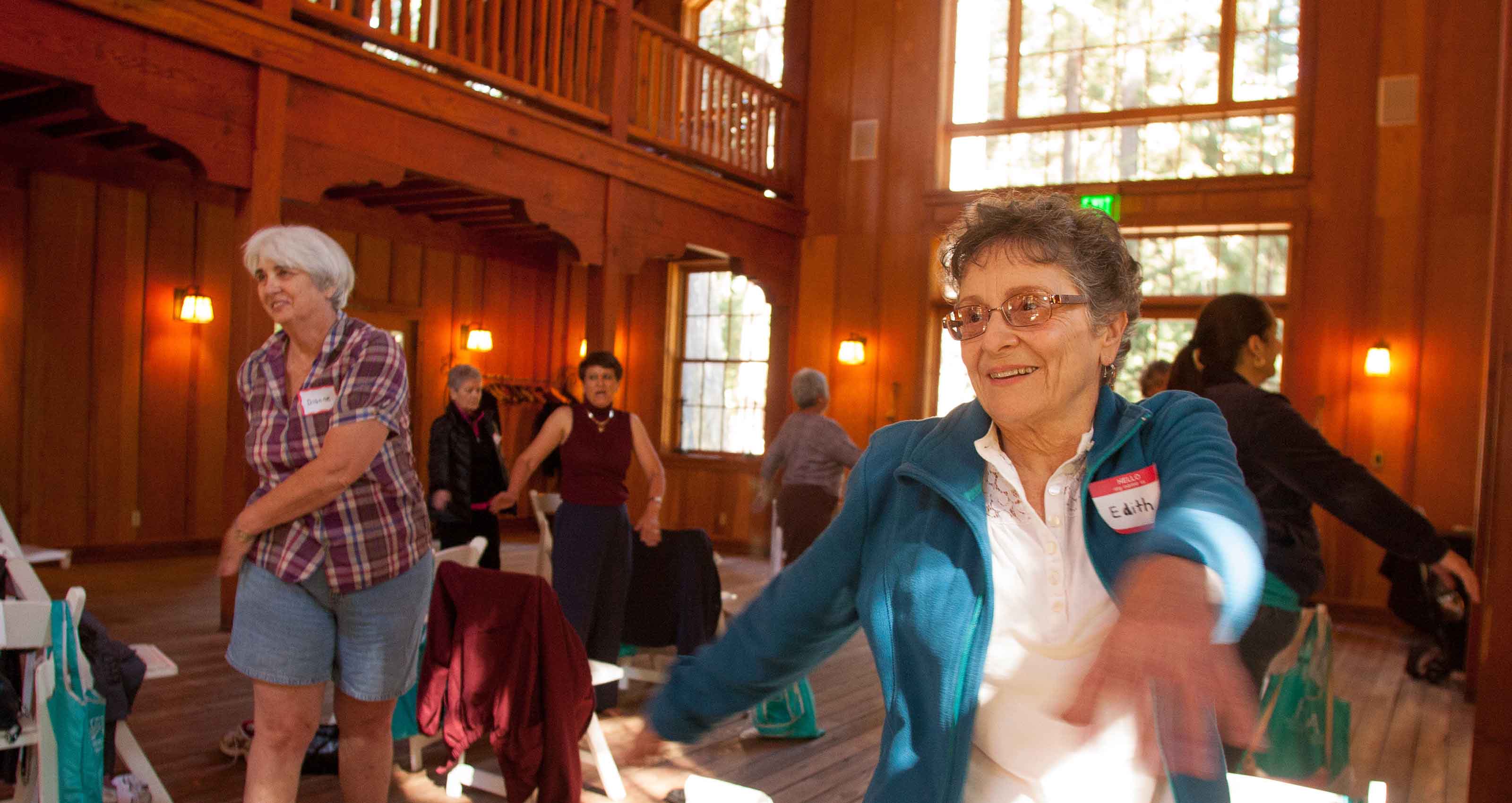 Looking for quality information, support, and resources related to family caregiving? Sign up for CareNav, a free online dashboard loaded with personalized information that matches your unique caregiving needs.
Register
Learn More
The mission of Family Caregiver Alliance is to improve the quality of the life for family caregivers and the people who receive their care. Find out more about our work.
We are excited to provide many resources in Spanish, Chinese, Vietnamese, and Tagalog.
Can I get paid to care for a family member?
Help! I need a break! How can I find respite care?