Amazing Grace Chorus
Walker West Music Academy
Minneapolis/St. Paul, Minnesota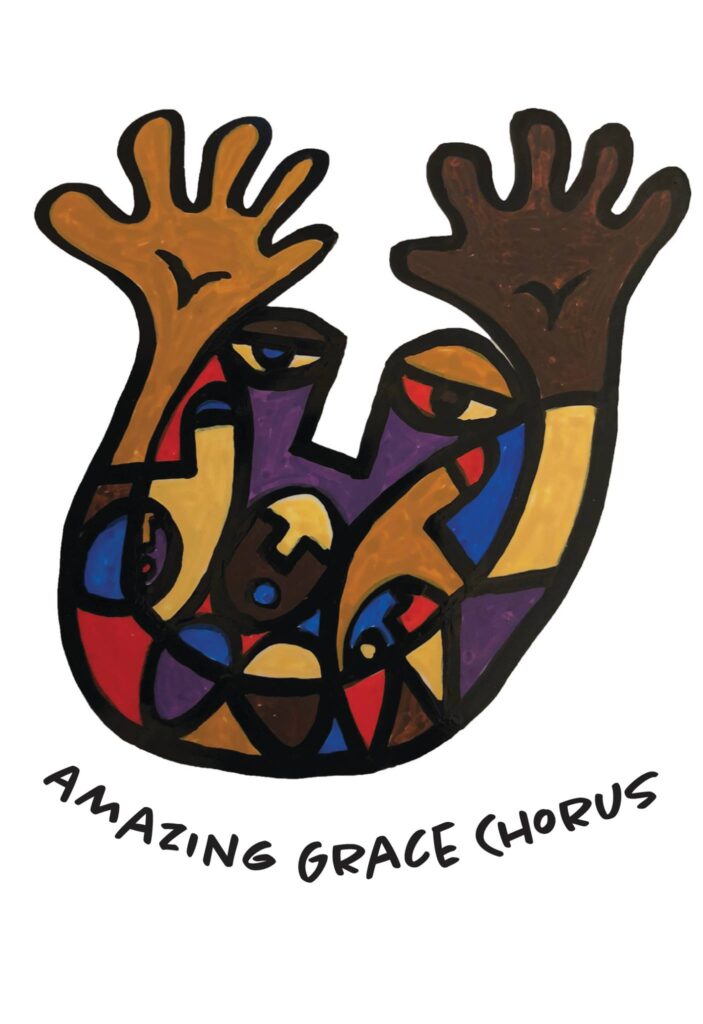 The Amazing Grace Choir (AGC) seeks to improve the lives of seniors living with Alzheimer's and other dementias and family and friend caregivers through the healing power of gospel music. Primarily serving African American participants from the Minneapolis/St. Paul, MN metro area, the program helps to reduce isolation and increase opportunities for personal enrichment while simultaneously creating a trusted and culturally relevant space to encourage families to safely seek out dementia healthcare and support.
Started five years ago, the program holds 20 biweekly 1.5-hour chorus gatherings annually culminating with a public performance at a senior community organization. Their work highlights dementia awareness in a cultural context and healthy aging through the lens of African American music. These events are also recorded and posted online. Every bi-weekly chorus gathering includes a "Wellness Moment" segment spotlighting healthy aging, dementia awareness, music and memory exercises, stress management and more. Additionally, staff check-in with participants by phone between sessions for customized wellness support and information.
AGC has been recognized by the Minnesota Board of Aging for working to increase dementia awareness in the African American community through music and the Minnesota Humanities Center for arts and cultural heritage programming.
AGC is a program of Walker West Music Academy, founded in 1988. The Academy offers a robust array of vibrant music programs for an estimated 6,000 people annually (65% people of color) and across the age spectrum from infants to senior adults. Advancing equity through music rooted in the African American tradition is at the heart of their work. In 2021 the Academy was recognized by the McKnight and Ford Foundations, receiving a Regional Cultural Treasure award for their significant impact on the region's cultural landscape over decades.