FCA Helps Providers Support Caregivers
July 24, 2020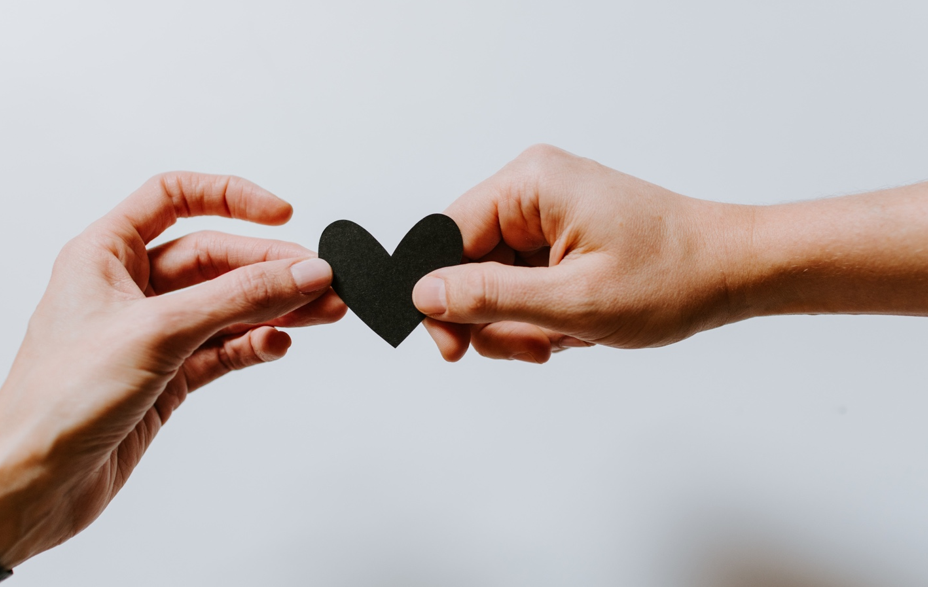 We recently launched an e-news Update for health care and social services providers that shares resources, tips and support for family caregivers.
We know that providers often have clients or patients with family caregivers at home. In these days of COVID-19, caregivers often face extra challenges and stress on top of regular caregiving duties — and we want to help those who need support.
As a peer and partner to providers and their organizations, our e-news Update is a new way we're sharing free and low-cost resources, assistance and services that providers may not know are available to caregivers. Sent every 1-2 months, the Update features classes, webinars, support groups, tip sheets and other resources on:
care planning,
daily caregiving,
self-care, and
other topics important to caregivers.
If you are a provider, please read on to learn about us, what we offer, and how we can help the families you serve. You can sign up for the Update here.
Who is FCA?
Family Caregiver Alliance is a non-profit organization that has, for more than 40 years, provided quality information, support and resources to family caregivers of adult loved ones with chronic or disabling health conditions.
In addition to providing direct services, we work at the local, state, and national levels to improve the quality of life for family caregivers of adults with cognitive and physical disabilities through education, advocacy and research.
How we help caregivers
We partner with organizations to provide family caregivers with resources, tools and 1:1 assistance tailored to their specific caregiving needs, including:
The in's & out's of caregiving
Understanding dementia & other conditions
Self-care & emotional health
Health & safety guidelines
Help with long-term care planning
Accessing financial & legal resources
What we offer
We provide robust resources, education and online information to caregivers nationwide. In addition, for caregivers in the San Francisco Bay Area we offer in-depth support services as part of local social services funding. This includes:



Assessment – Our trained staff gathers information about the caregiver's situation, including their physical and emotional health, capacity/functional level of care recipient, and access to resources & support systems.




Care planning – We create a comprehensive action plan addressing the current and future needs of the family and care recipient, including expert information and interventions to improve family functioning.




High-quality education programs – Articles, webinars and other resources teach caregivers stress-reduction and wellness techniques, build their direct care skills, and educate them on chronic conditions and care planning.




Referrals – When appropriate, we make referrals to community programs such as adult day care, support groups, counseling, home care, legal/financial consultation and respite services.
All of our services are currently conducted virtually — our staff is available to meet with caregivers via phone or 2-way secure video conferencing/chat. Caregivers can explore our website to learn more and access resources immediately.
Sign up today
You can subscribe to the provider e-news Update here. Read the first issue here and the second here.
Referrals welcome
If you or your organization is seeking free or low-cost resources for your client's or patients' family or friend caregivers, please keep us in mind. We accept referrals by fax, email: info@caregiver.org and phone: (800) 445-8106 or (415) 434-3388 x331.