Proud to Advocate for LGBTQ+ Caregivers
June 22, 2020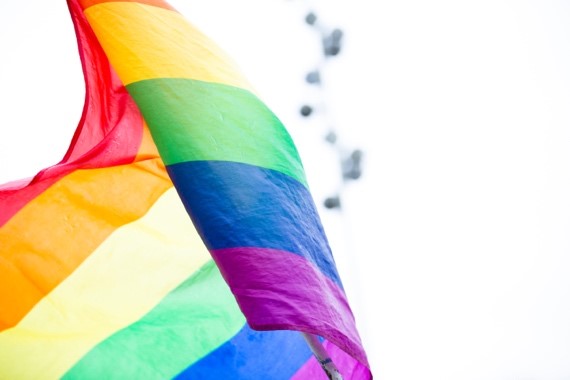 For more than 40 years, Family Caregiver Alliance has worked to improve the lives of caregivers and those in their care.
As the world celebrates Pride Month and this year's theme Generations of Hope, we're proud to continue advocating for LGBTQ+ caregivers, whom we support through partnerships with LGBTQ+-focused organizations in the San Francisco Bay Area and nationally, as well through care planning with trained staff and through expert-led classes, webinars and support groups.
According to the most recent NAC/AARP Caregiving in the US 2020 report:
We understand that the challenges facing LGBTQ+ caregivers are unique, and we continually work to understand these needs and address them through the services we offer.
If you're an LGBTQ+ caregiver seeking resources, please see our fact sheets:
Please consider joining two upcoming free events:
There are many organizations in the SF Bay Area and across the country that provide support and community to LGBTQ+ caregivers and older adults. They can be a great resource for services and programs so consider learning more and supporting them:
We're happy to join in Pride Month celebrations, honoring the generations of LGBTQ+ individuals who have fought for change, and to continue supporting LGBTQ+ caregivers.