Need Caregiving Resources?
Family Caregiver Alliance's CareNav Provides Free, Personalized Support and Services
CareNav is a simple, user-friendly tool designed to help families navigate the complexities of the caregiving journey. With CareNav, you have a personalized dashboard loaded with resources tailored to your life and caregiving situation.
Why CareNav?
CareNav takes the guesswork out of caregiving, providing only the relevant info you need in one organized, go-to dashboard that is: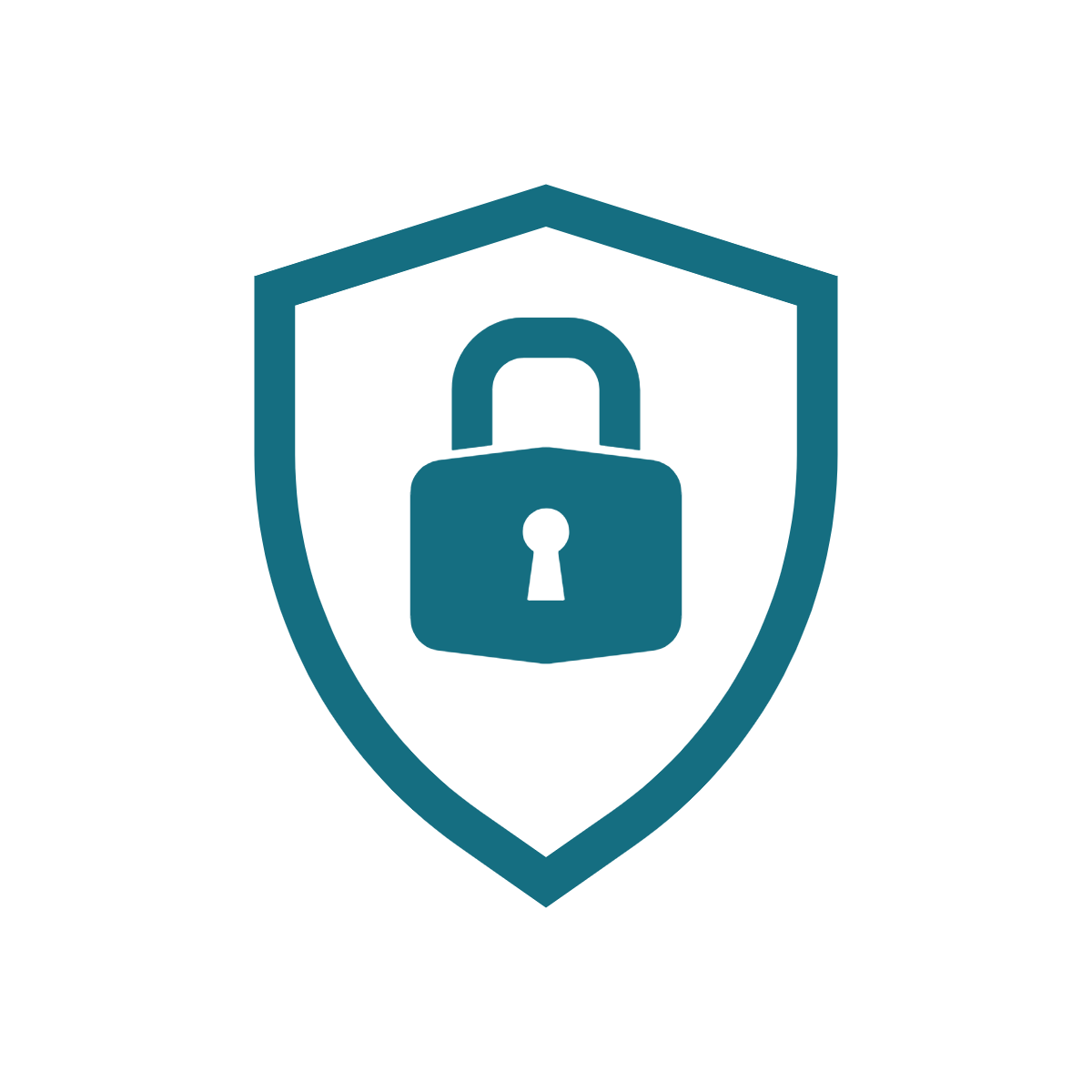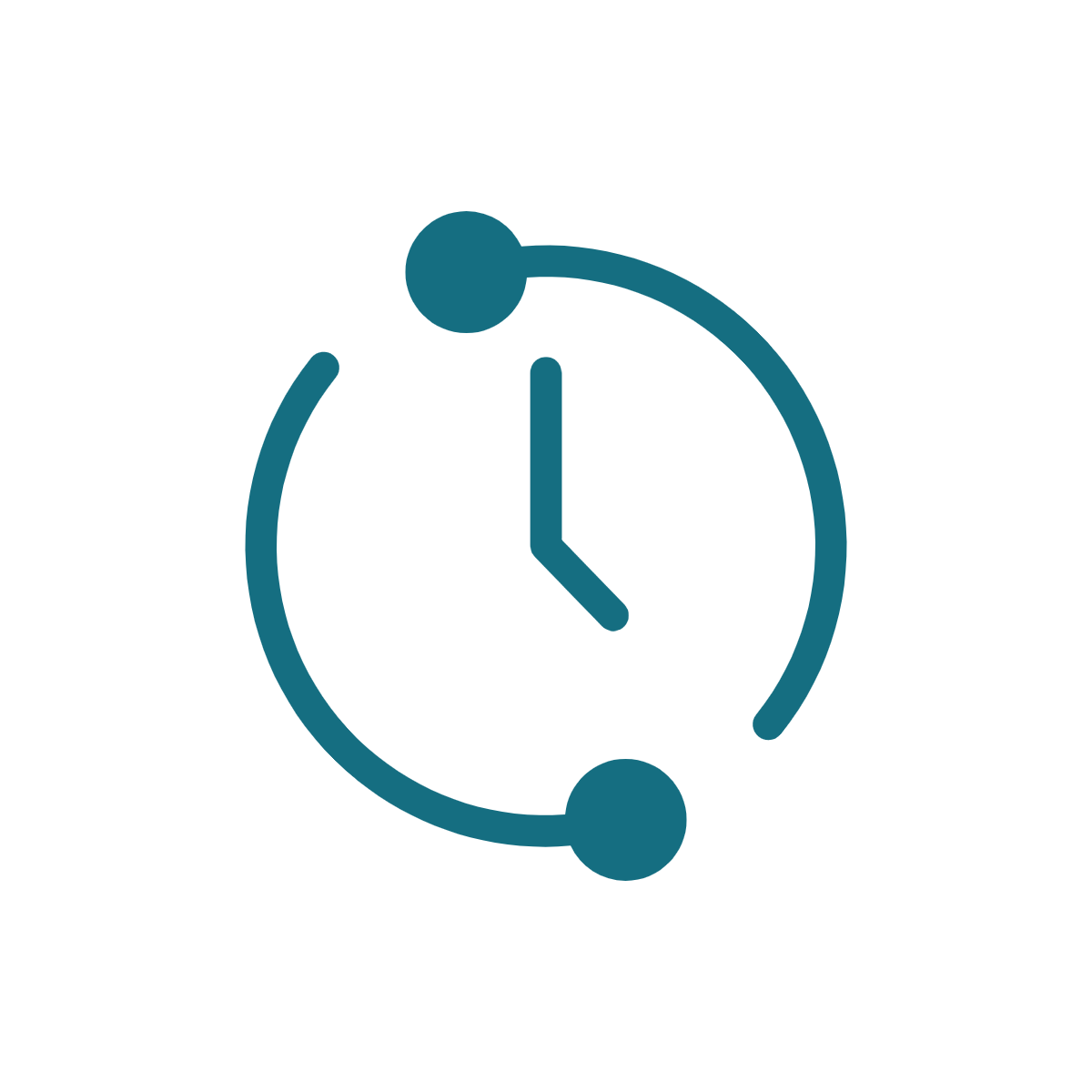 Convenient, with 24/7 accessibility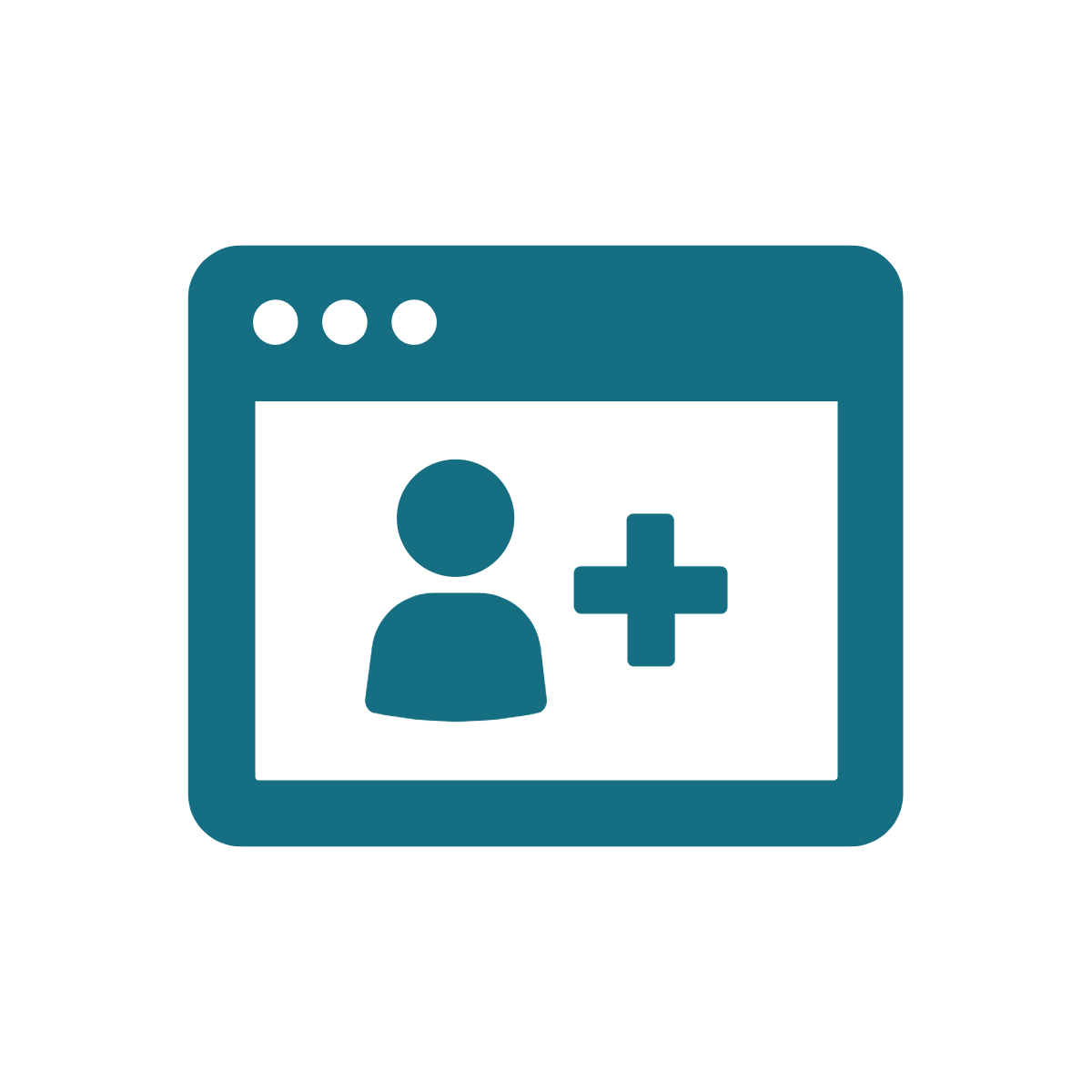 What kind of resources?
Your CareNav resources and information are curated by caregiving experts who have helped hundreds of other caregivers like you. Resources include: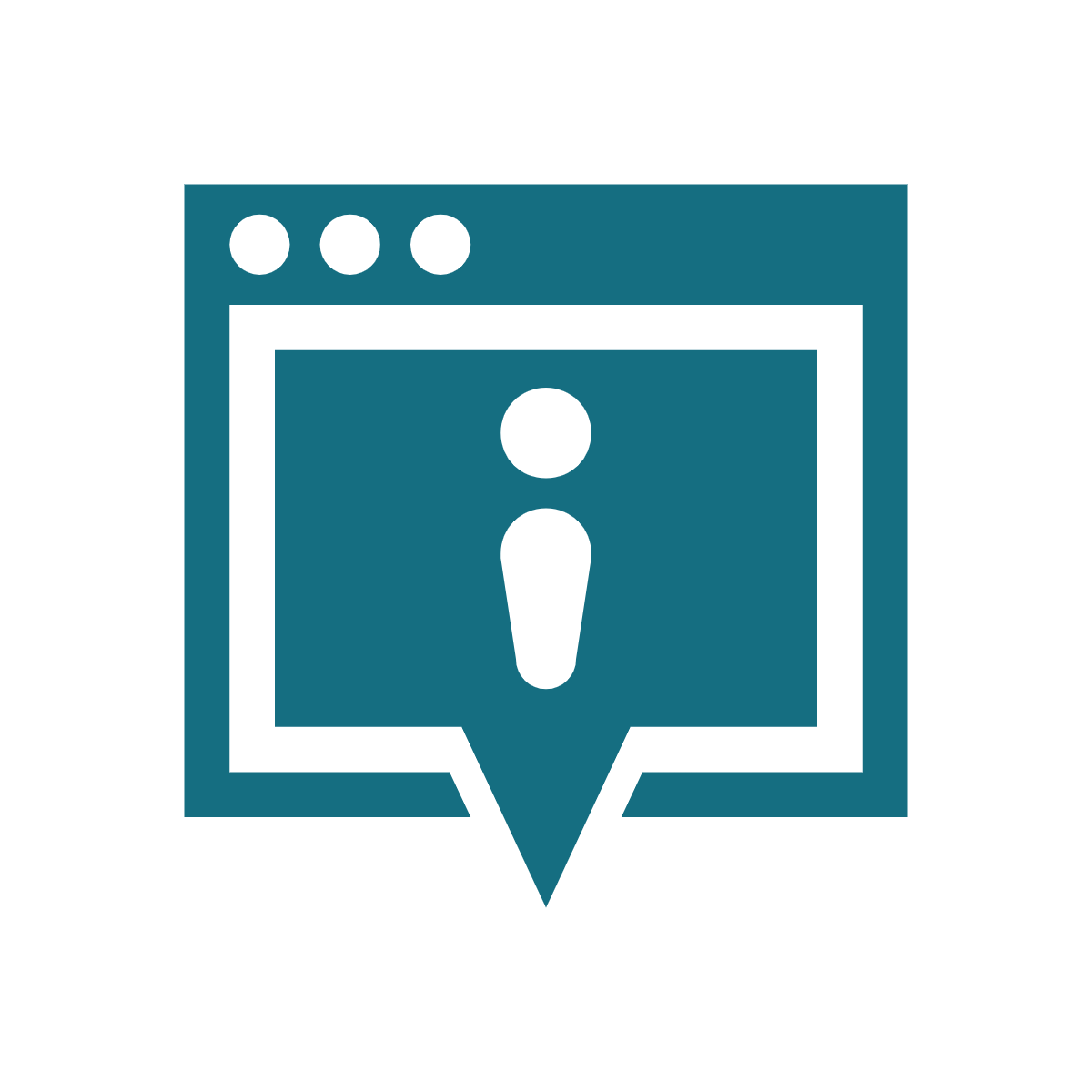 Articles, tip sheets and fact sheets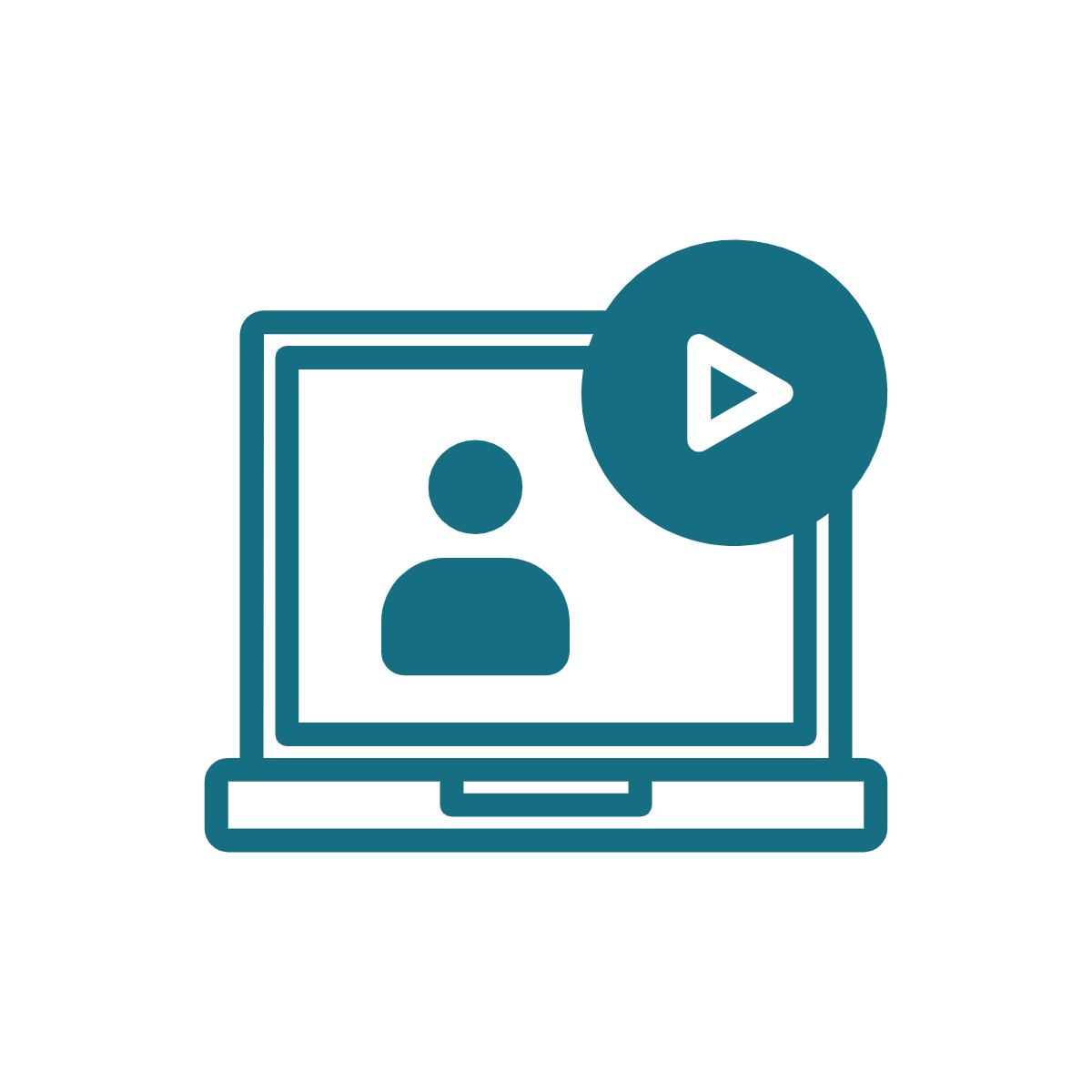 Webinars and online videos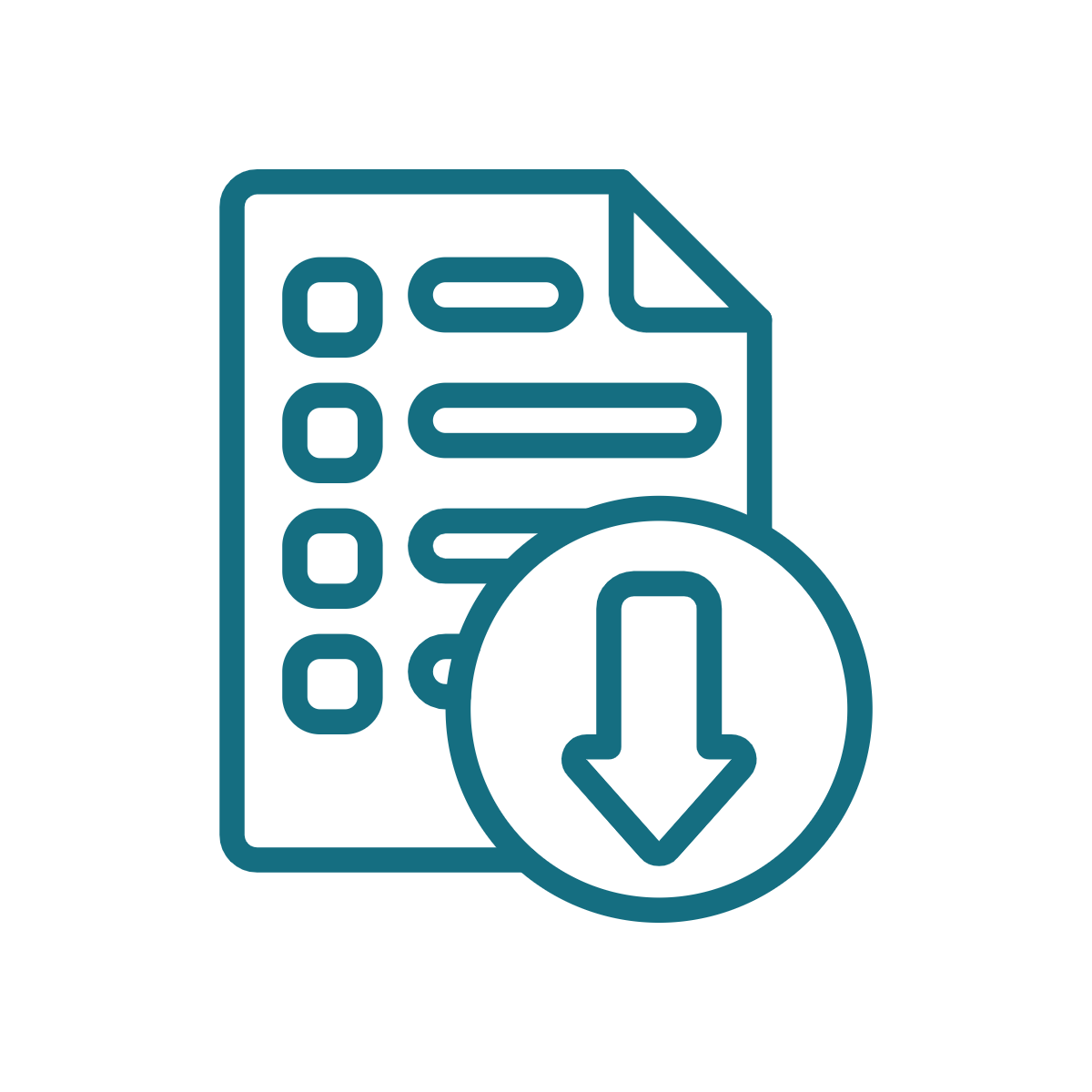 Information about your care recipient's condition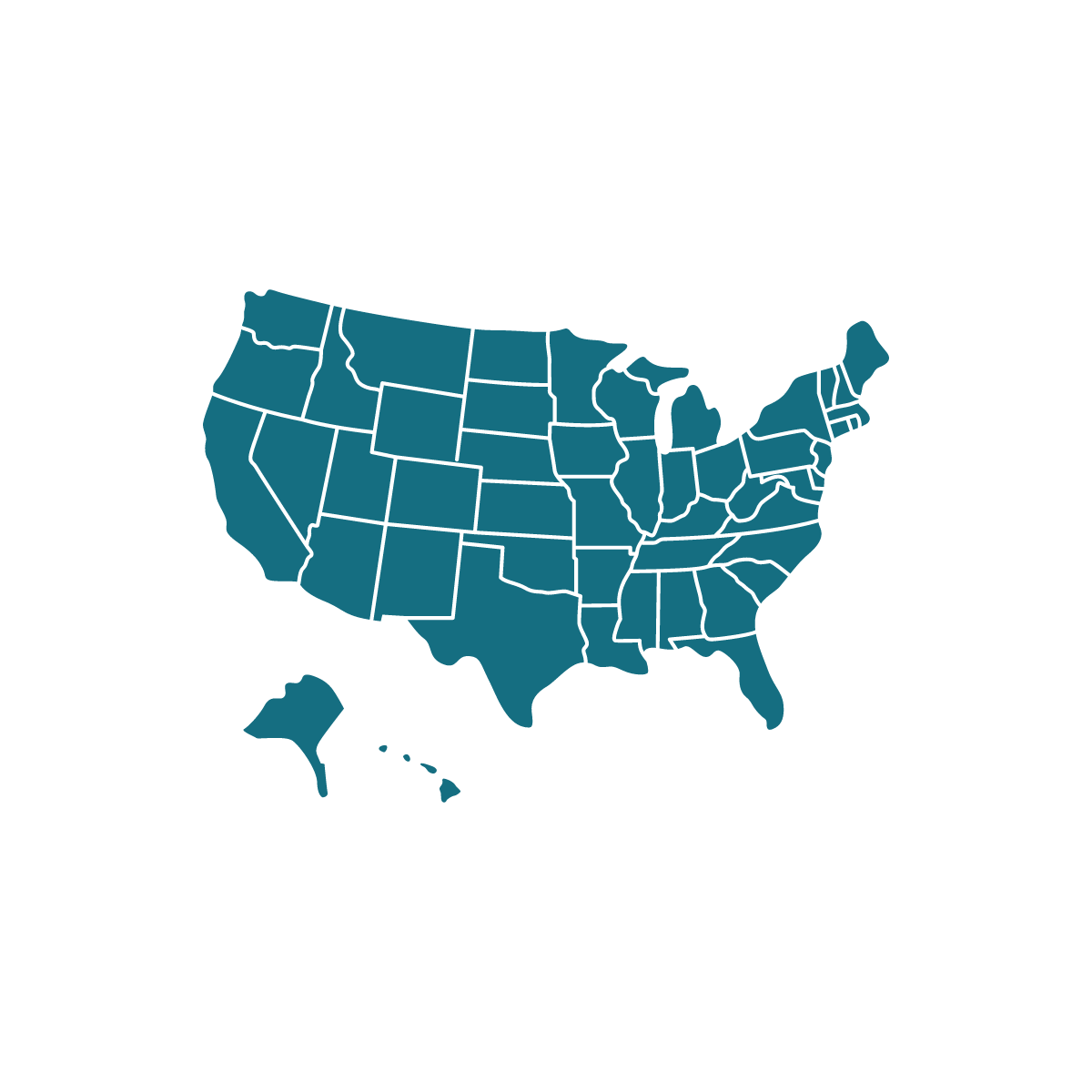 State and national caregiving resources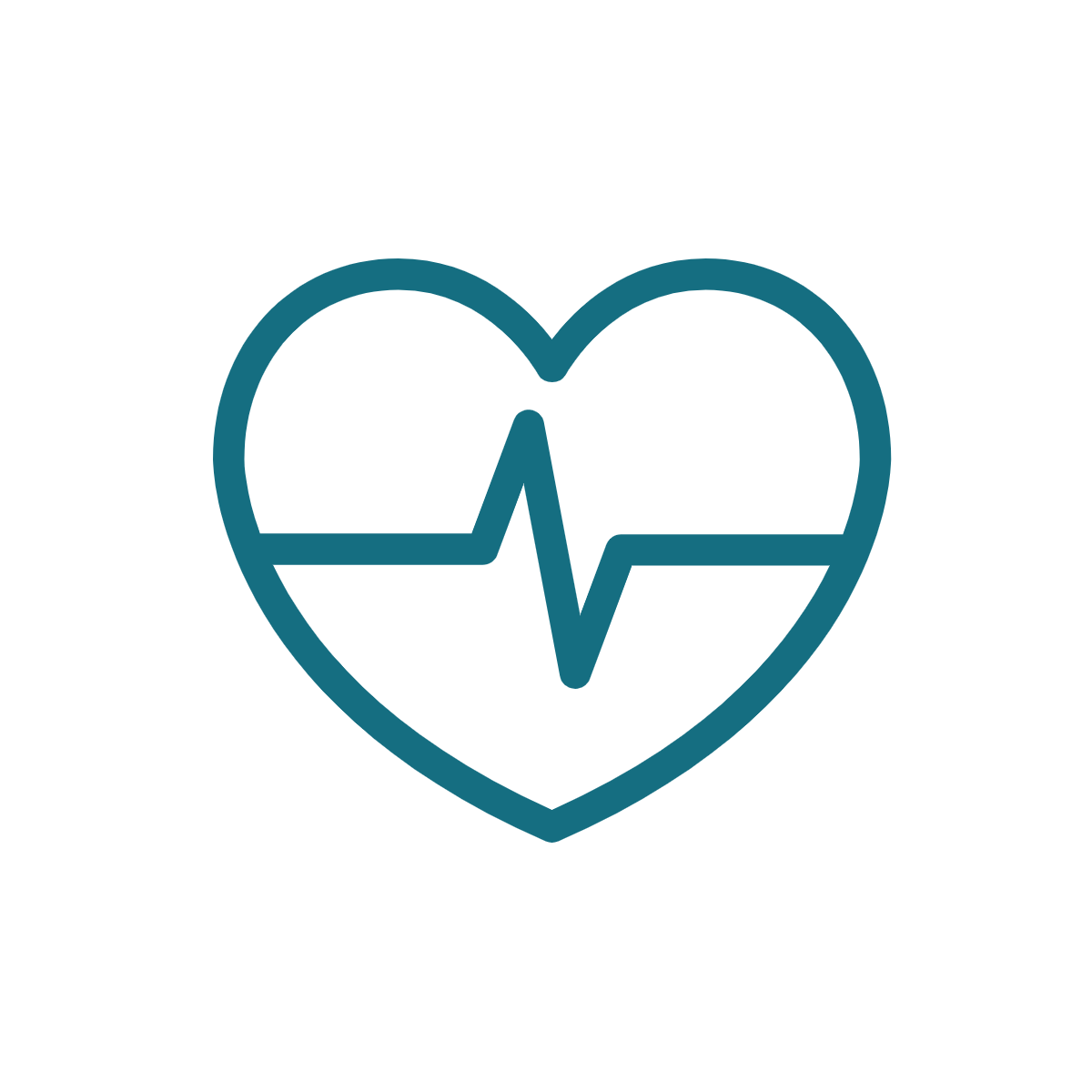 Self-care resources for well-being
Live in the San Francisco Bay Area?
For caregivers in the Bay Area's six counties*, CareNav offers expanded benefits at no cost:
Comprehensive caregiver assessment
Customized caregiver action plan
Personalized, ongoing 1:1 support with a professional family consultant
Access to local classes, webinars, support groups and other educational materials
Referrals to community programs in your area
FCA CareNav: Created by caregivers for caregivers
For more than 40 years, Family Caregiver Alliance has given caregivers like you the expert guidance and resources you need to provide the best possible care while also improving your own emotional health and well-being. No matter where you are on your caregiving journey, sign up for CareNav today so that you have the right resources at the right time – all in one convenient place.
Get Started or call us toll-free at 800.445.8106.
* Alameda, Contra Costa, Marin, San Francisco, San Mateo and Santa Clara counties