Family Caregiving How-To Video Series
This series of 66 instructional videos teaches family caregivers how to perform specific medical and nursing tasks, including wound care, managing medications, preparing special diets, operating specialized medical equipment, managing incontinence and more. Each video helps translate clinical knowledge and expertise into easy-to-follow guidance for in-home lay settings.
This series was developed by Home Alone Alliance members—the AARP Public Policy Institute and the Betty Irene Moore School of Nursing at UC, Davis. Other collaborators include United Hospital Fund and Family Caregiver Alliance.
Many of the below videos are available in Spanish.
PREPARING FOR A HOSPITAL STAY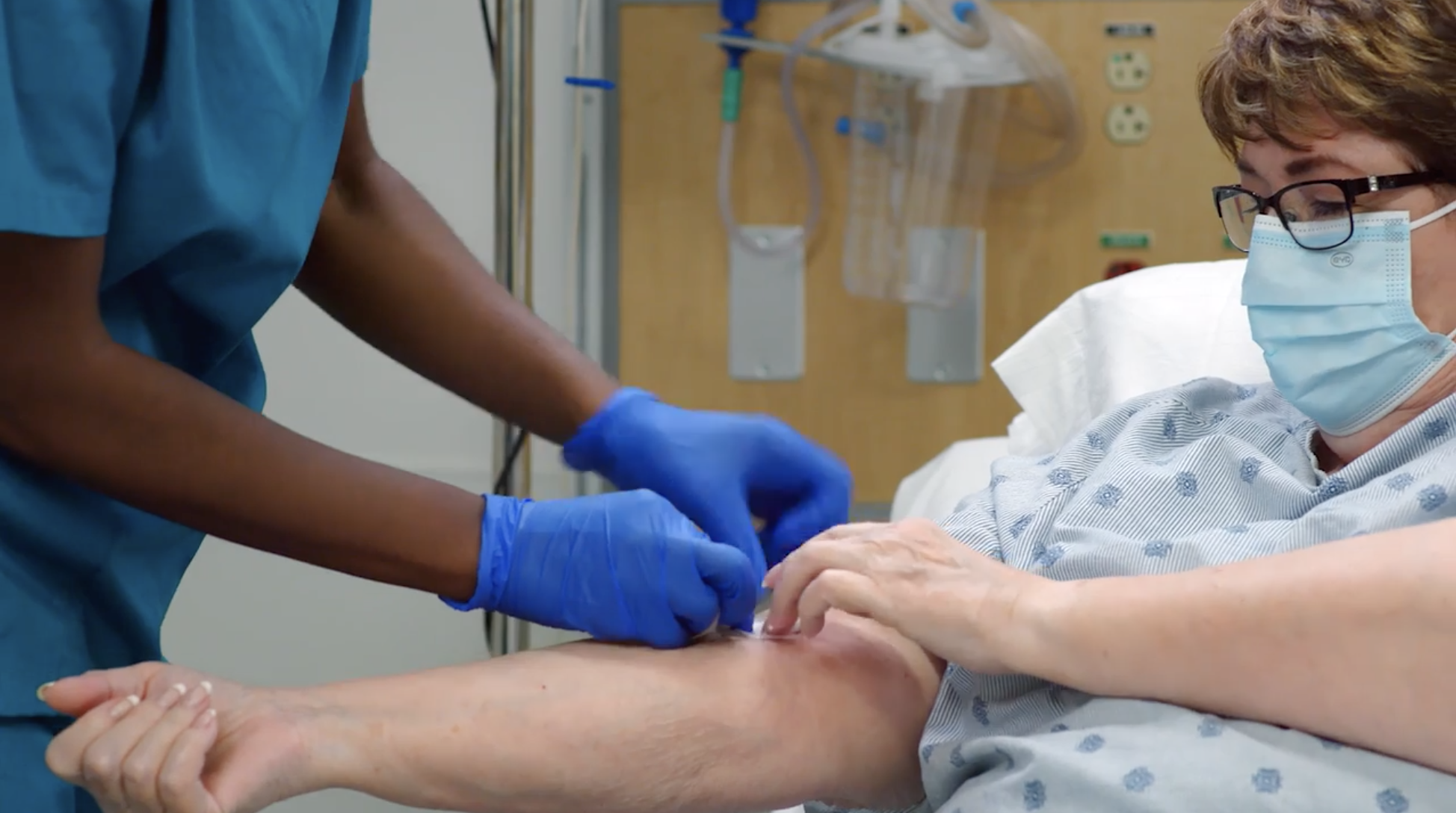 English
Spanish
OPERATING SPECIALIZED MEDICAL EQUIPMENT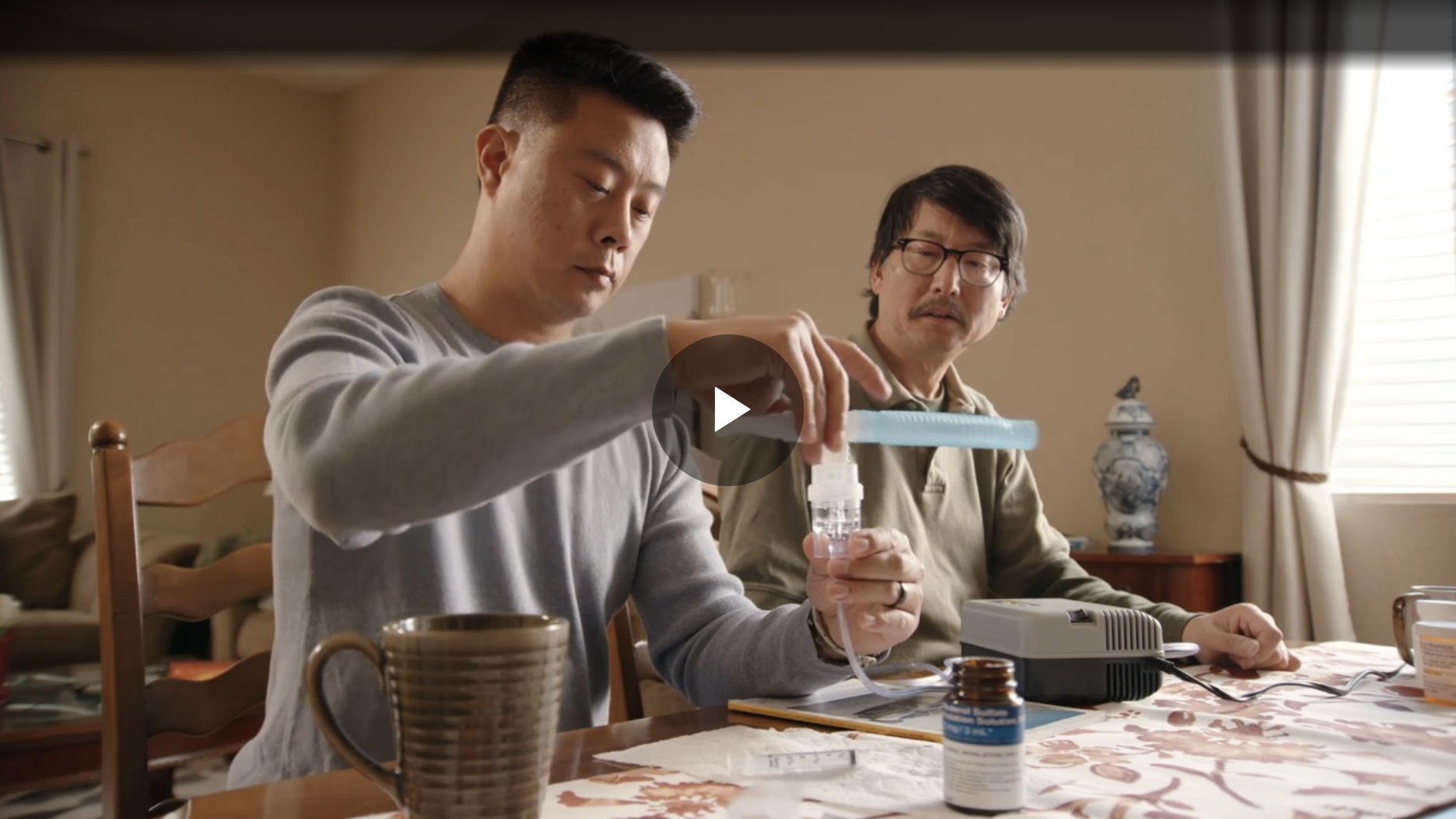 English
Spanish
SPECIAL DIETS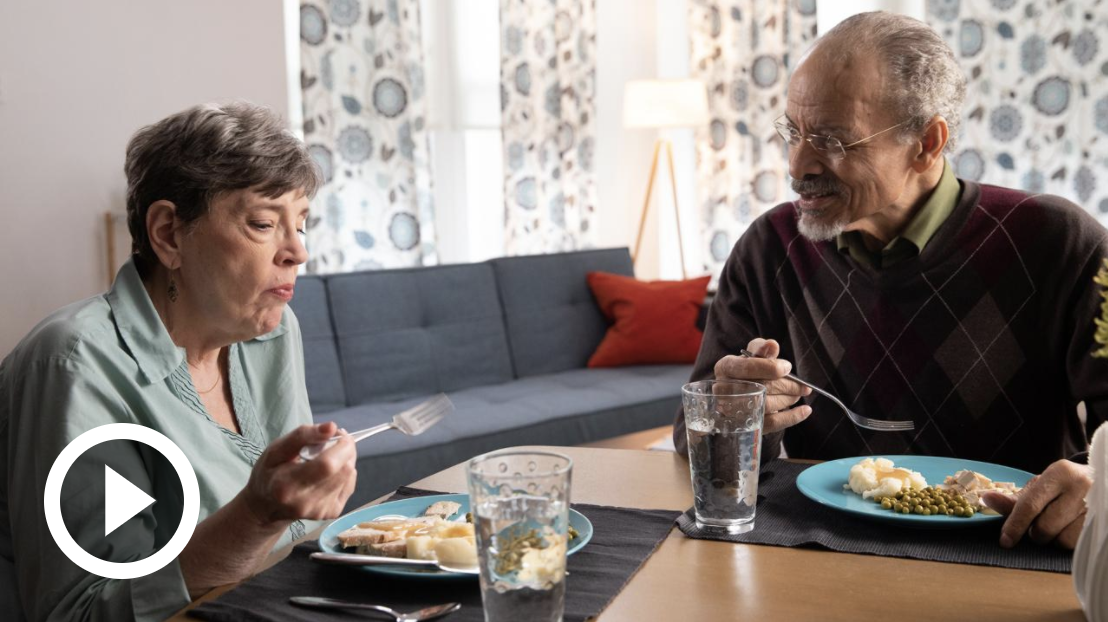 English
MANAGING INCONTINENCE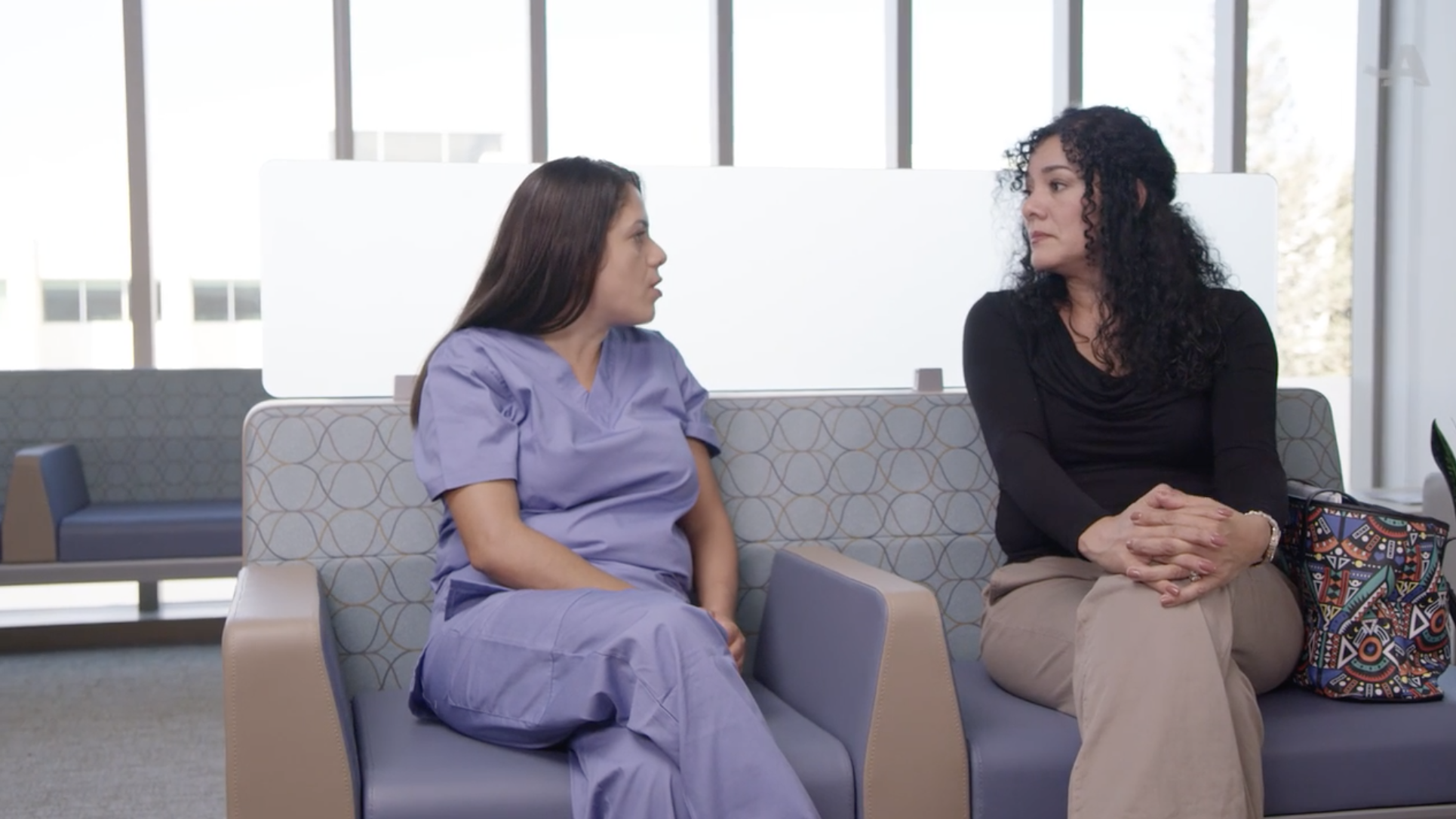 English
Spanish
WOUND CARE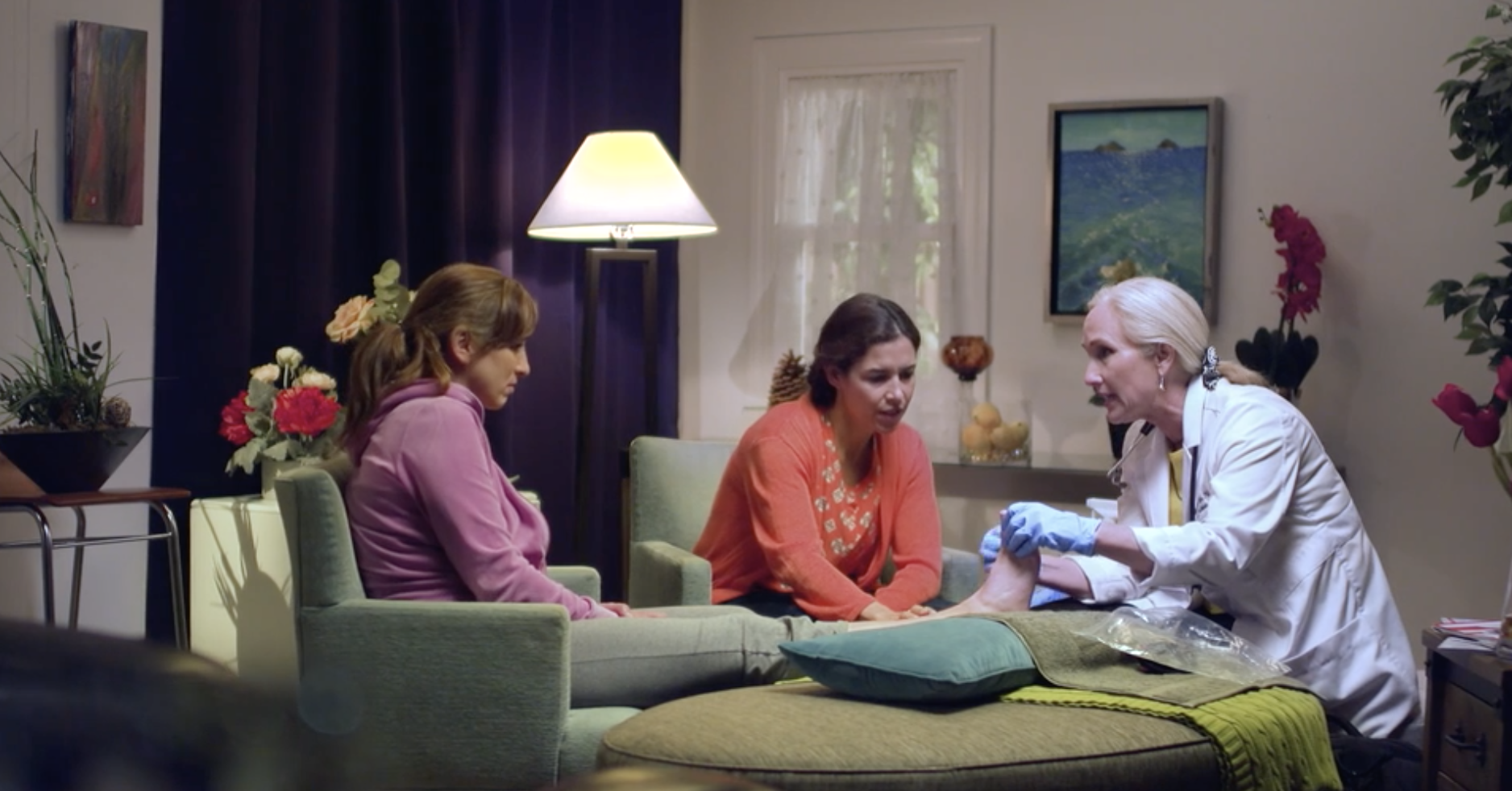 English
Spanish
MOBILITY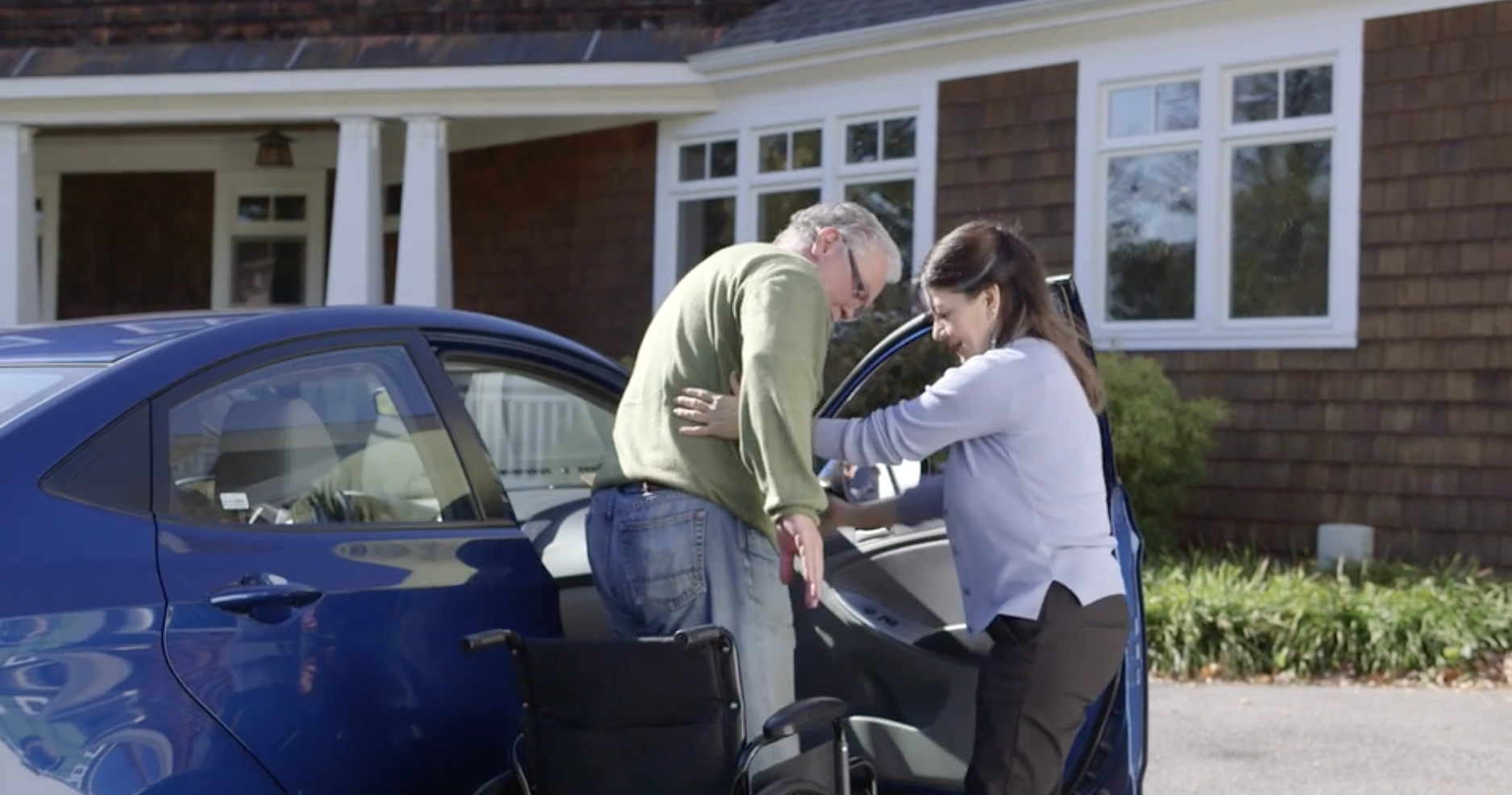 English
Spanish
MANAGING MEDICATIONS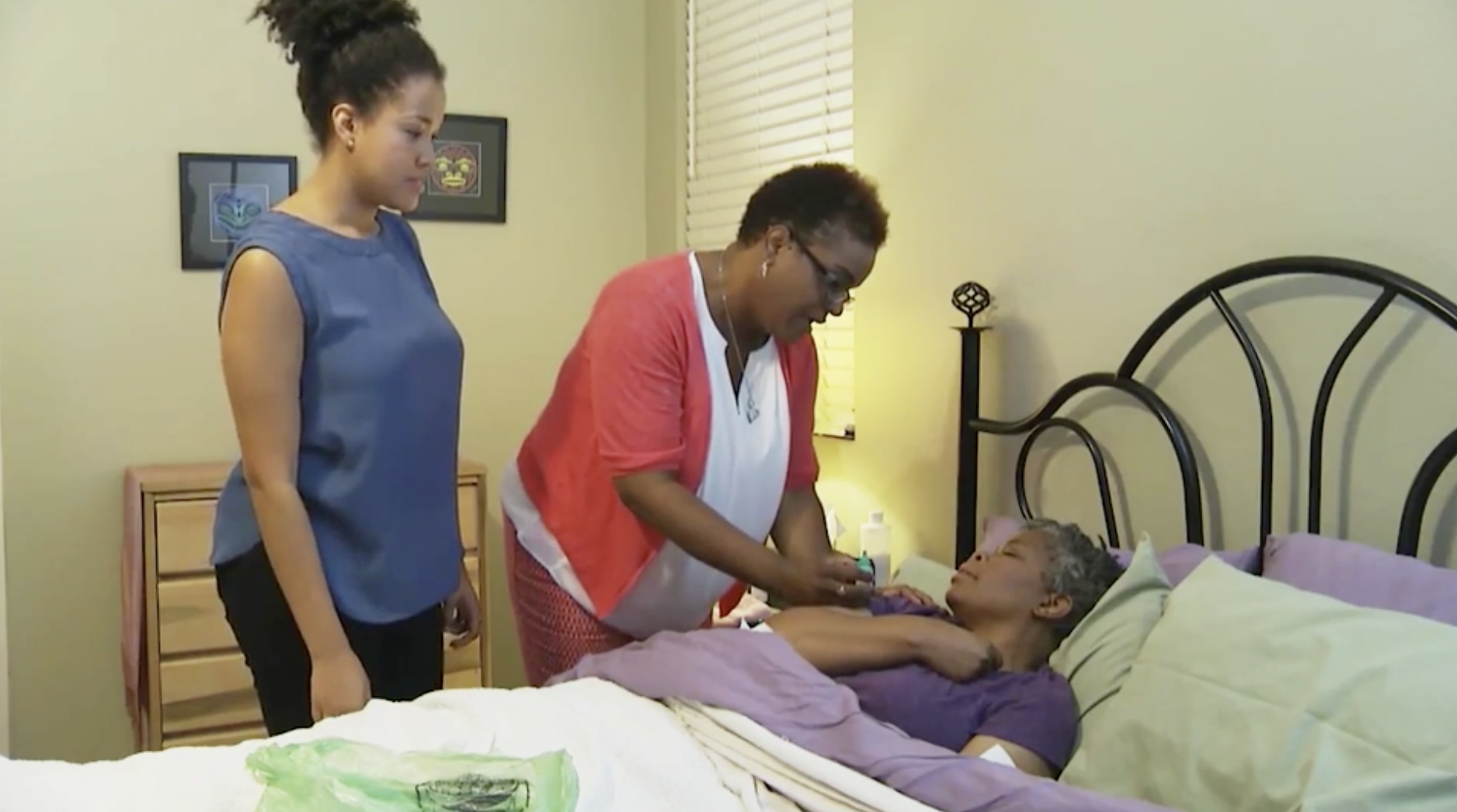 English — Part I
English — Part II
Spanish