11/13: FCA Fact Sheet Spotlight: Relocating Parents, Downsizing a Home, and Hospital Discharge Planning
November 13, 2015
As individuals take on the role of family caregiver, they must often give a great deal of thought to where caregiving will take place and how one's surroundings will affect the delivery of care—a consideration that is further complicated by financial matters, safety precautions in the home, the degree of flexibility at work, and juggling other family obligations, among still other issues.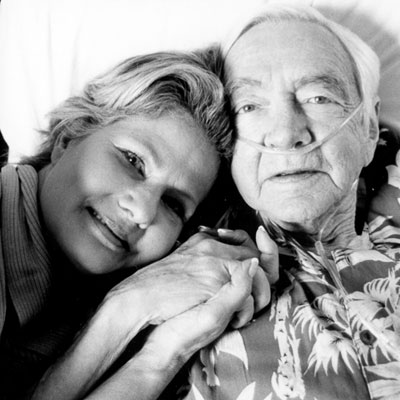 Family Caregiver Alliance (FCA) has created brief, informative Fact and Tip Sheets, designed to address issues caregivers often face and to offer solutions to these often stressful concerns. Select FCA Fact Sheets are available in Spanish, Chinese, Korean, and Vietnamese, in addition to English.
Featured today are three fact sheets to aid family caregivers as they consider relocating aging parents to another home or residential facility; downsizing a home when they move a care recipient into another residence; or planning for hospital discharge to make the transition from hospital to home as smooth as possible for themselves and their loved one.
— Vellore Adithi, Policy Intern, FCA/NCC
View all 30 Days of Caregiving blogs (to date) at caregiver.org/blog.