Celebrating Our Communities' Caregivers
Join Us in Supporting Family Caregivers During National Family Caregivers Month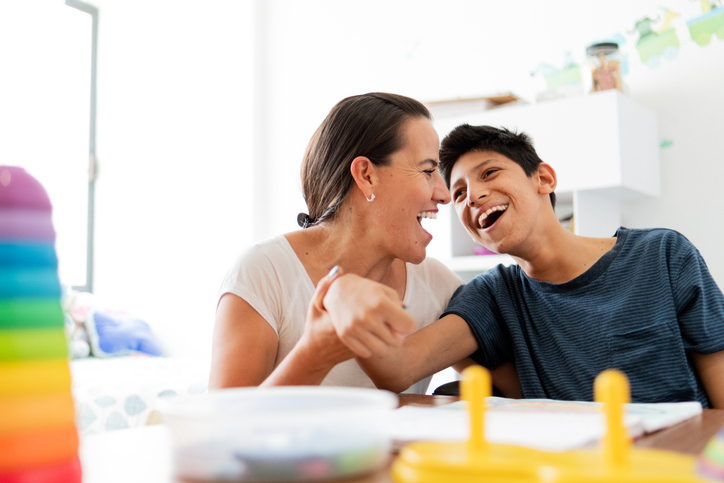 November is National Family Caregivers Month—a time to recognize, celebrate and support America's 53 million family caregivers.
From managing medications, meals and transportation to performing nursing and medical tasks, family caregivers provide compassionate and dedicated care to millions across the country. Oftentimes, their care recipients are older adults with disabilities or chronic health conditions, and caregivers must juggle caregiving with working, childcare and more. Their contributions are immeasurable—yet the role of this "invisible workforce" is only getting harder.
The state of caregiving in America
Increasingly, family caregivers are facing more challenges, stress and burden. According to a recent AARP report, 64 percent of caregivers report their situation as emotionally stressful, 45 percent have experienced a financial impact as a result of caregiving, and more caregivers than ever are performing medical/nursing and other complex care tasks. Yet despite these challenges, 60 percent report difficulty in finding services and support in their communities.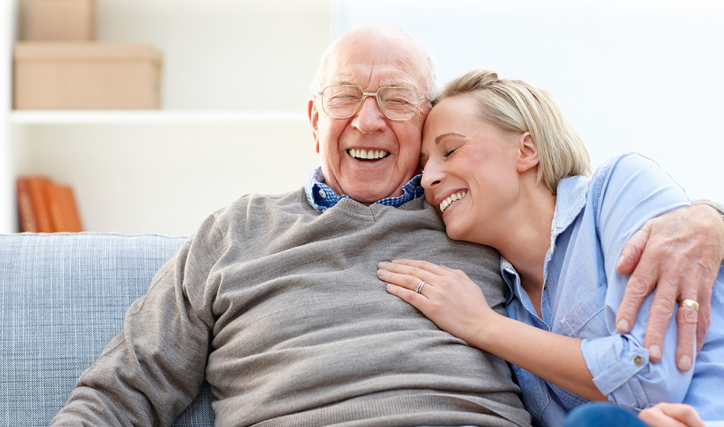 Together, we can help
Research shows that when caregivers receive support, their rates of depression, stress and anxiety decrease. This improves not only their own well-being but that of their care recipients as well. Having seen the power of community and partnerships over our 40 years serving caregivers, we invite you to join us in helping reach out to, connect with and offer support to your caregiver friends, family and colleagues.
Resources you can use
Whether you're a caregiver, a provider or part of a community-based organization, here are resources, tools and info you can use to help improve the lives of family caregivers.

We offer free resources, information and expert guidance to improve the care you provide to your care recipient and—very importantly—yourself!

These resources make it easier for allied health professionals to fill the "connection gap" and help family caregivers get the info and assistance they need.
This month, we challenge you to help one family caregiver in your life (even if that's you)! Working together, we can build a more robust network to better support all of our communities' caregivers.