How to Refer Caregivers to Family Caregiver Alliance
Social Service Providers Now Have an Easy Way to Share Caregiving Resources
We offer free and low-cost services to caregivers of adults living with chronic health conditions, working to empower them, help them address stress, and improve their lives and those of their care recipients. We're here to help your patients' or clients' caregivers—send your referral today!
3 steps to refer caregivers
Download our 1-pg referral form to connect caregivers to expert, personalized support.
Fill it out and fax it back.
Share our info sheet or website with clients so they can learn about our services.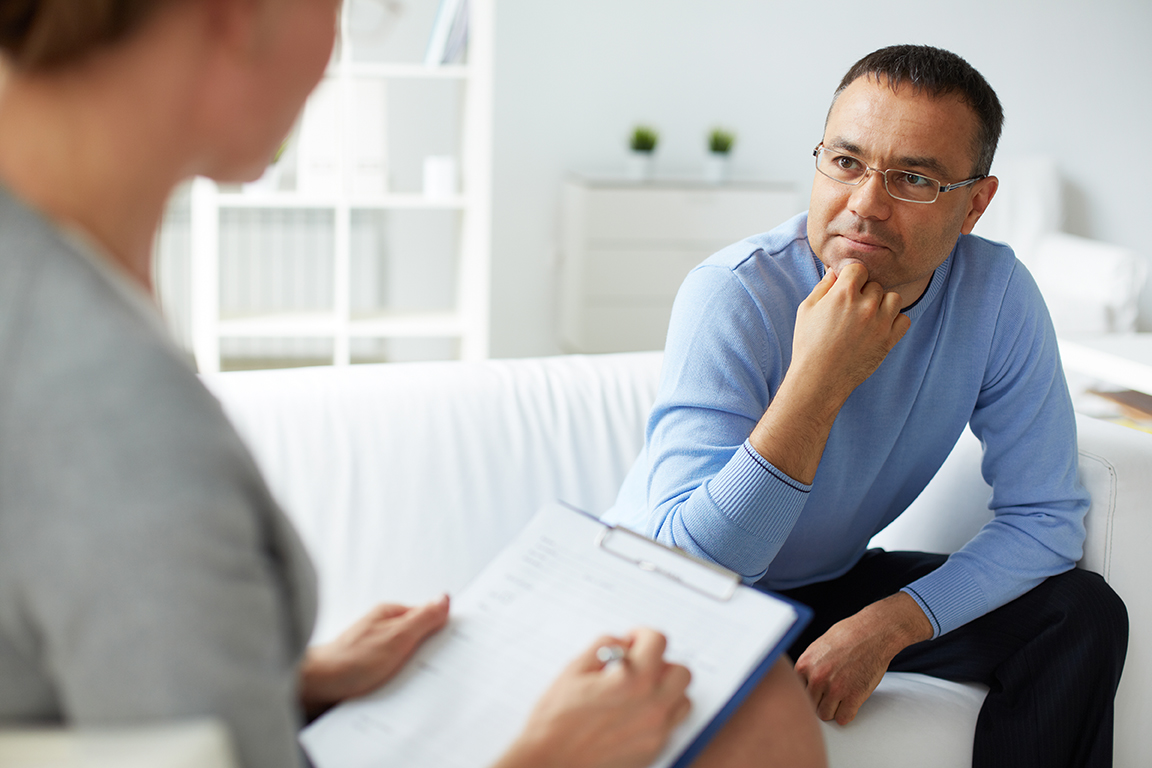 How we help caregivers
We provide robust resources, education and online information to caregivers nationwide through our website www.caregiver.org. We also offer a free online tool called CareNav—a dashboard full of customized resources to help caregivers navigate the complex journey of caregiving. Learn more about CareNav here.
For caregivers in the San Francisco Bay Area*, we offer additional in-depth 1:1 support and services, including:
Assessment – One of our Family Consultants conducts an assessment to clearly understand the caregiver's situation, needs, and access to resources and support.

Care planning – We create a comprehensive action plan addressing the current and future needs of the family and care recipient.
High-quality education programs – Articles, webinars and other resources help caregivers build skills and educate about chronic conditions, care planning and self-care.
Referrals – When appropriate, we make referrals to community programs such as adult day care, support groups, home care, legal/financial consultation and respite services.
Many of our resources are available in a variety of languages such as Chinese, Spanish, Vietnamese and Tagalog.
Find out more
For more than 40 years, we have been a trusted peer and partner of health care and community service providers in serving the family caregivers in our communities. To learn more about us, what we offer caregivers, eligibility information, and how we partner with providers, click here.
* Alameda, Contra Costa, Marin, San Francisco, San Mateo and Santa Clara counties